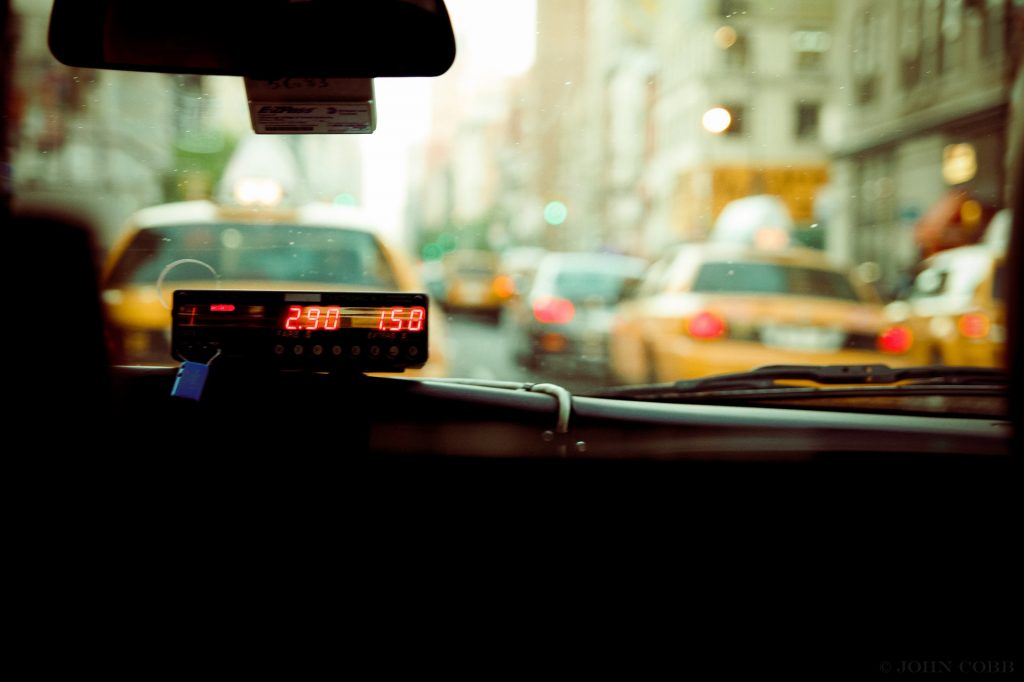 Translating and subtitling rates can vary substantially due to the numerous factors that have to be taken into consideration, such as: language pair, subject area, volume, deadline, degree of complexity, file type, level of formatting required and other practical factors.
For an accurate quote please click here to send your file, a sample or a description of the project in question.
♦ Payment accepted via bank transfer or PayPal.
♦ An invoice will be issued at the end of the month that the project was completed in.

♦ Payment terms: net 30 days.
♦ A minimum fee of 20 euro applies for small jobs.
♦ For considerably large projects (e.g. books) or new collaborations, an advance payment and/or installments might be required following prior agreement.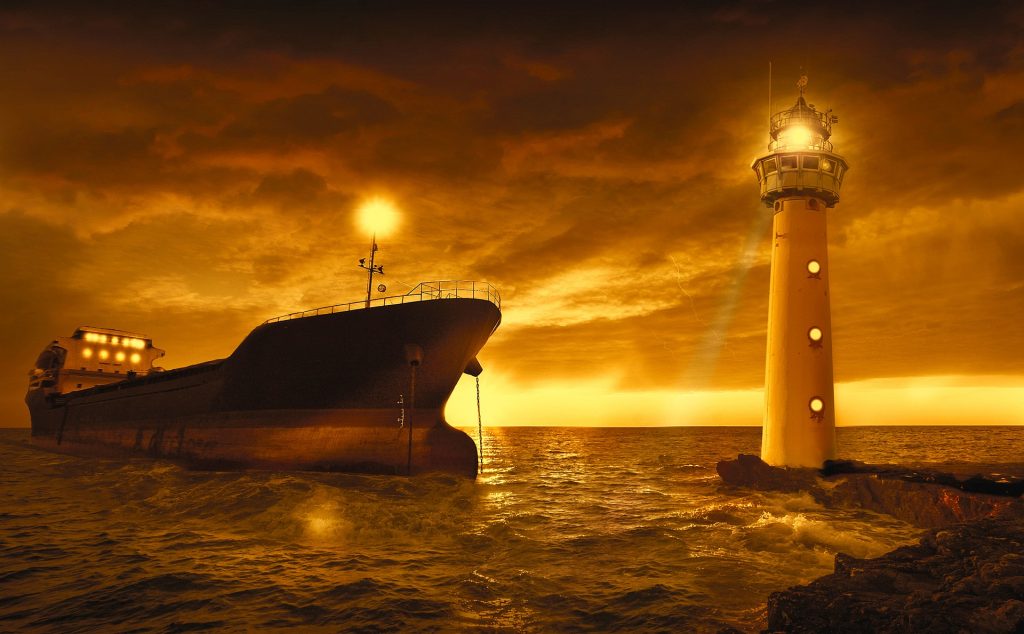 ♦ A project agreement and/or an NDA can be signed upon request.
♦ You can rest assured that your material will be treated with the utmost confidentiality. Precautions are taken to prevent third-party access, while sensitive information is never shared without prior permission. All information sent through the contact form is protected by SSL encryption.
♦ Furthermore, I adhere to Proz.com's professional guidelines which can be found here.