"True translation is transparent:
it does not obscure the original, does not stand in its light, but rather allows pure language,
as if strengthened by its own medium, to shine even more fully on the original."
Translation
Editing (Bilingual)
Proofreading (Monolingual)
Localization
Finance
Tax Returns, Income Statements, Balance Sheets, Cash Flow Statements, Auditors' Reports, Tenders, Business Plans, Marketing Material, Insurance Related Documents, etc.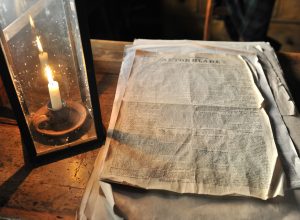 LAW / Politics
Newspaper & Journal Articles, EU Documentation, Government Gazette Publications, Calls for Tenders, Memoranda & Articles of Association, Contracts, Certificates, Court Decisions, etc.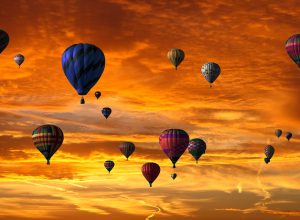 Tourism
Travel Guides, Tourism Related Marketing Texts, Aviation Documentation, Website Localization,
Brochures, Information Bulletins, etc.
Over 3,000,000 words translated in total.
Origination and quality control
on 250+ hours of video completed.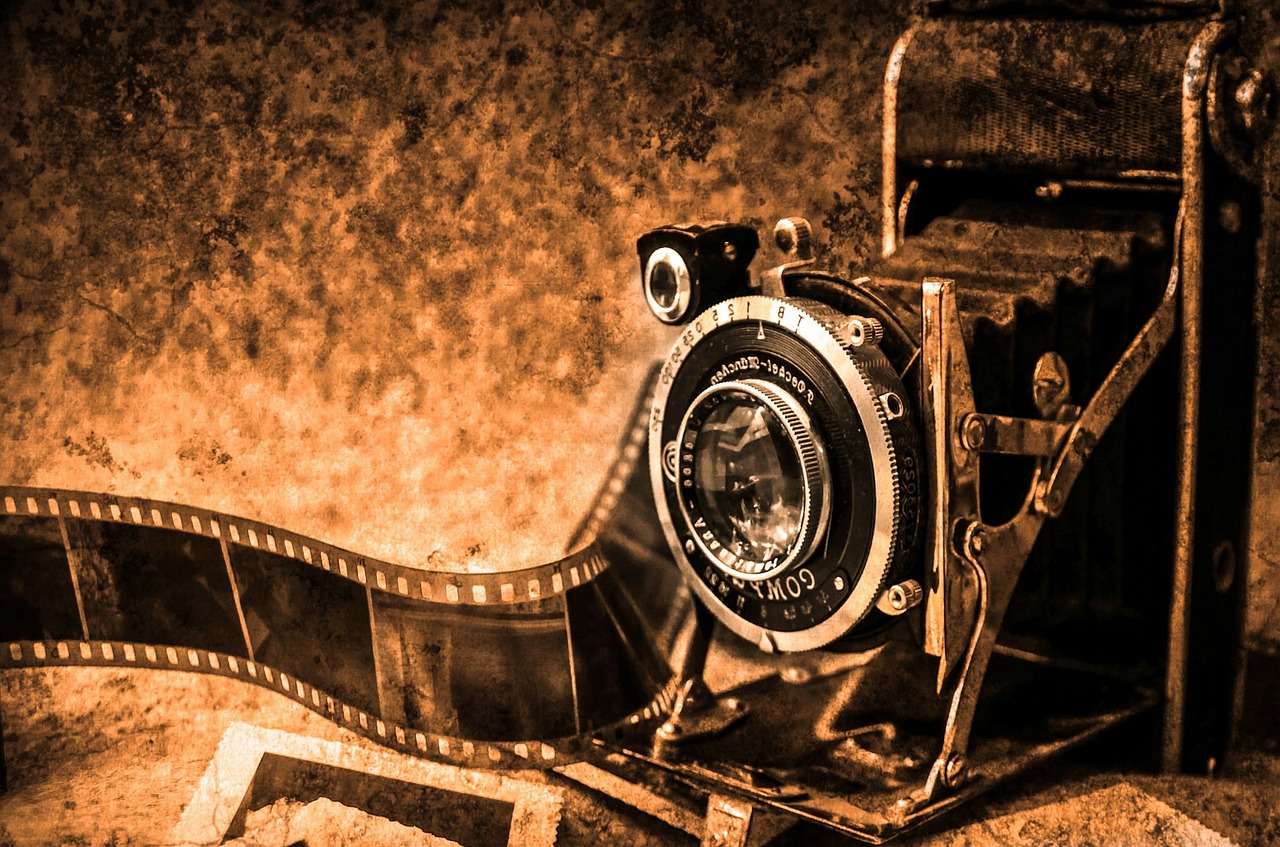 sAMpleS OF SUBTITLING PROJECTS:
• Stand up comedy: James Acaster: Repertoire (2018) • Documentary: Meltdown: Three Mile Island (2022) • TV Series: Into the Night [Season 2] (2021), Queen of the South [Season 5] (2022) • Film: Without Saying Goodbye [Original title: Hasta que nos volvamos a encontrar] (2022)
Thanks to an extensive network developed over the years through partnerships with qualified translators and other relevant professionals, we can also offer you:
For official use in Greece. The translations of relevant documents (degrees, certificates, legal, medical or tax related paperwork etc.) are certified by a collaborating solicitor and are accepted by Greek public authorities.
Translation – Editing – Proofreading:
In collaboration with fellow experienced translators, we can undertake all required steps of your translation project, from start to finish.
Apart from the main language pairs listed in the home page, we can collectively also handle projects of considerable volume from/into several languages, while offering contact with a single appointed project manager, timely delivery and high-quality outcome.